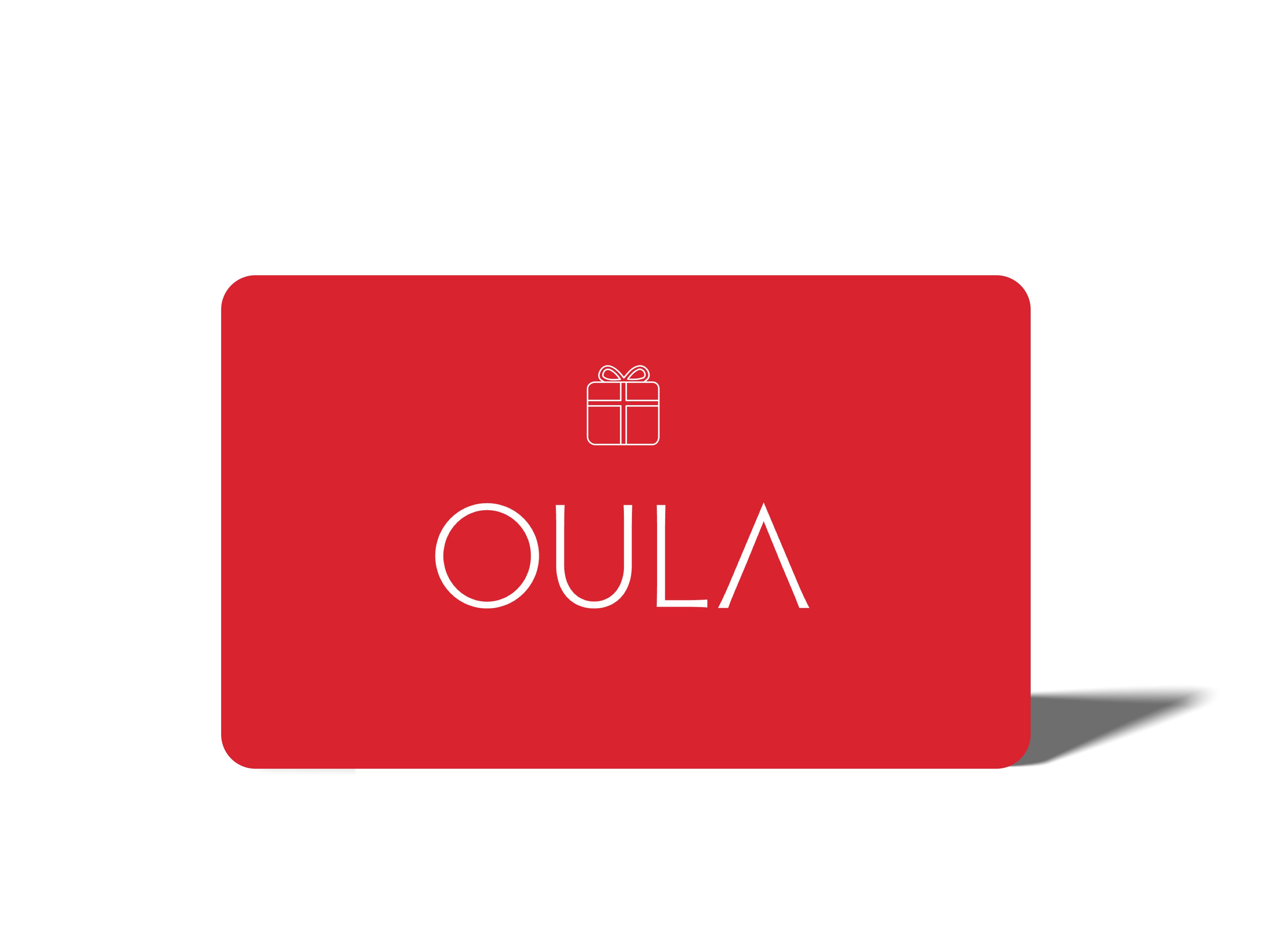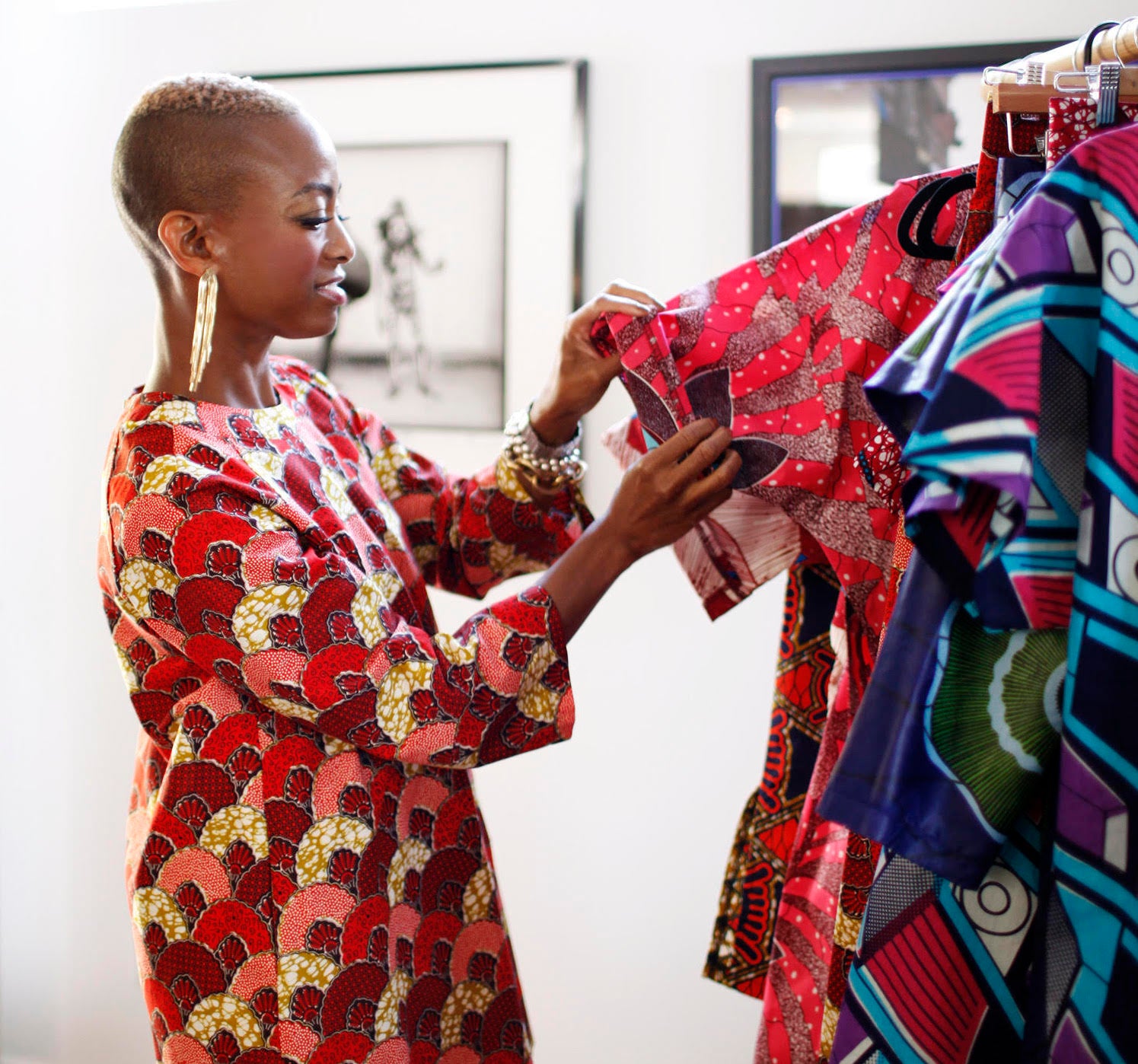 One of 100
OULA garments are crafted with sustainability top of mind and we produce no more than 100 garments in a silhouette per textile. We also reduce our impact on the environment by producing small batch collections locally.
OULA textiles are responsibly sourced from West Africa, India and Europe and all our garments are produced in the USA in New York City, Los Angeles, Denver, and Seattle.
Our limited runs allow for zero waste as we employ art and design as a catalyst for economic development in an effort to support master sewers in local creative communities. Every OULA piece is a distinct work of timeless art. We intentionally employ little to no notions (buttons and zippers) to ensure that our clothes will not fall apart and to guarantee lifetime wear.
Dressing often in your OULA will reduce your emissions per wear.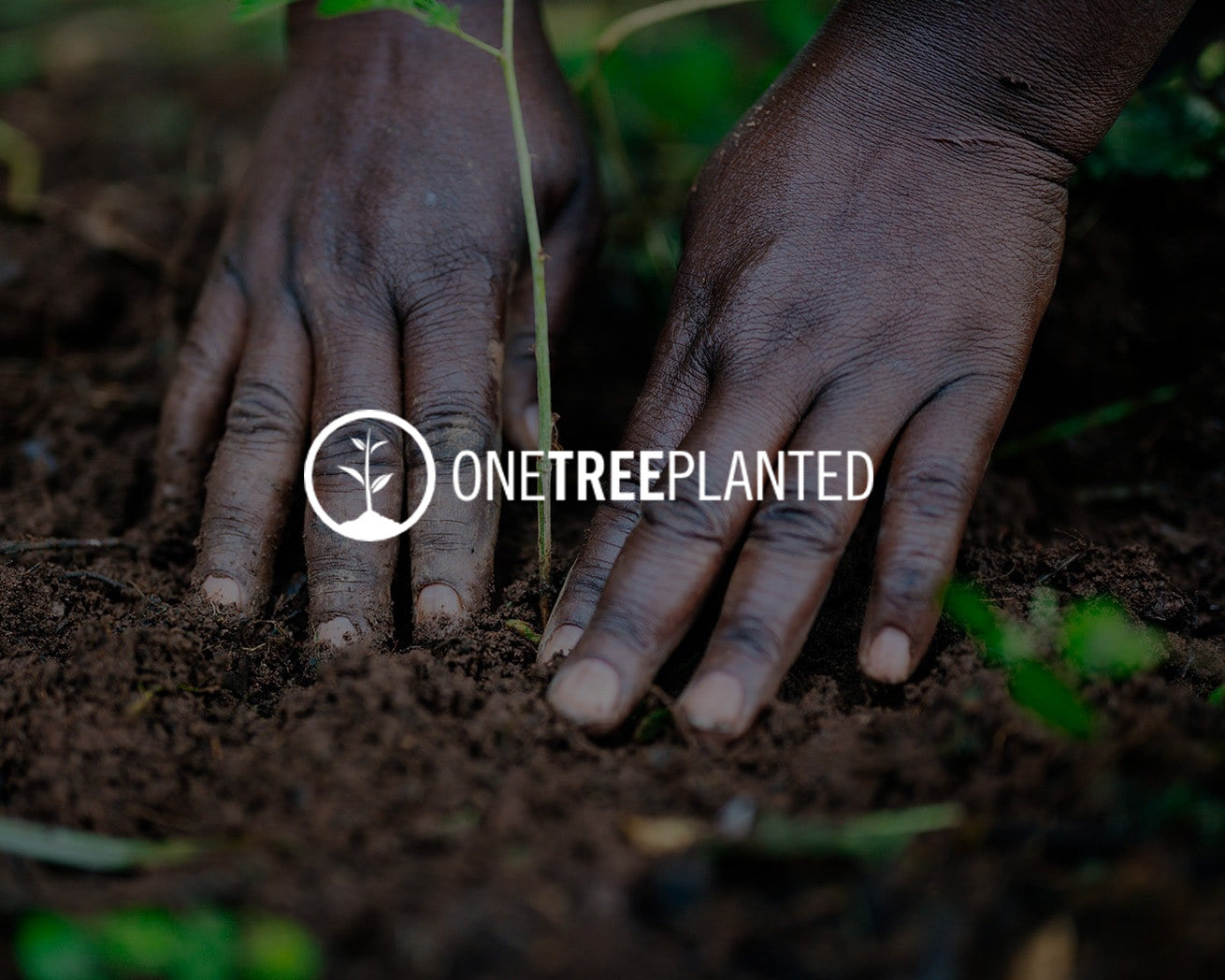 Oula with a cause
OULA is a proud donor of AFR100, the African Forest Landscape Restoration Initiative of ONE TREE PLANTED. For every OULA garment purchased, one dollar is given to plant one tree in an aim to restore 100 million hectares of deforested and degraded land in Africa by the year 2030.
When you purchase an OULA garment, you plant a tree in Africa which helps to provide jobs to minimize poverty in local communities, improve climate change resilience & mitigation and restore forrest cover to improve food security.
Female Owned & Designed
Oula takes great pride in being female owned and designed.
Our founder and CEO, Erika Dalya Massaquoi, is a globetrotter and owns a closetful of vintage from around the world; hence, the elevated retro vibe of OULA that reminds us of the fashion feel of the 60s and 70s.