Find Your Oula
What you wear is an expression of the self.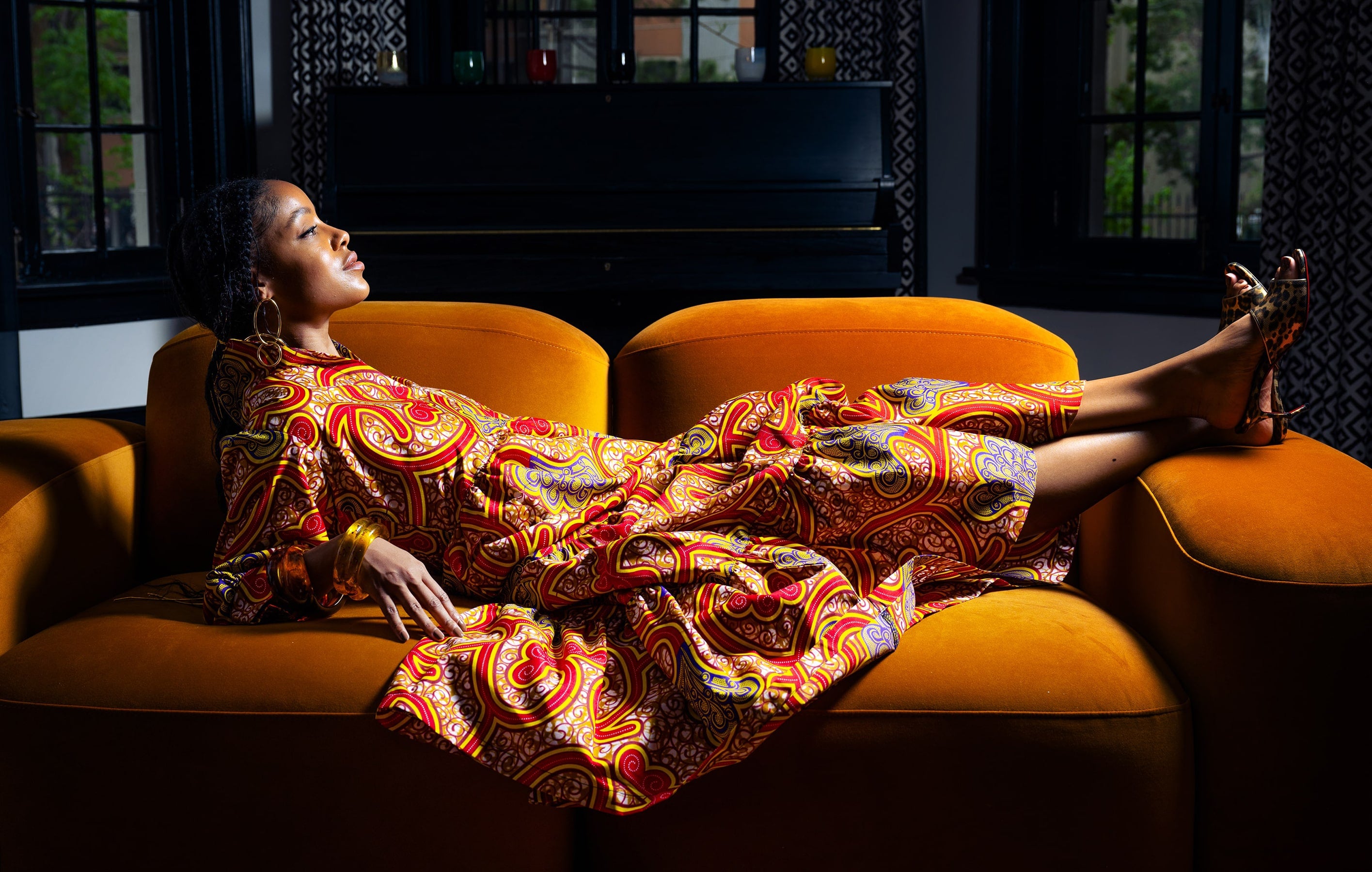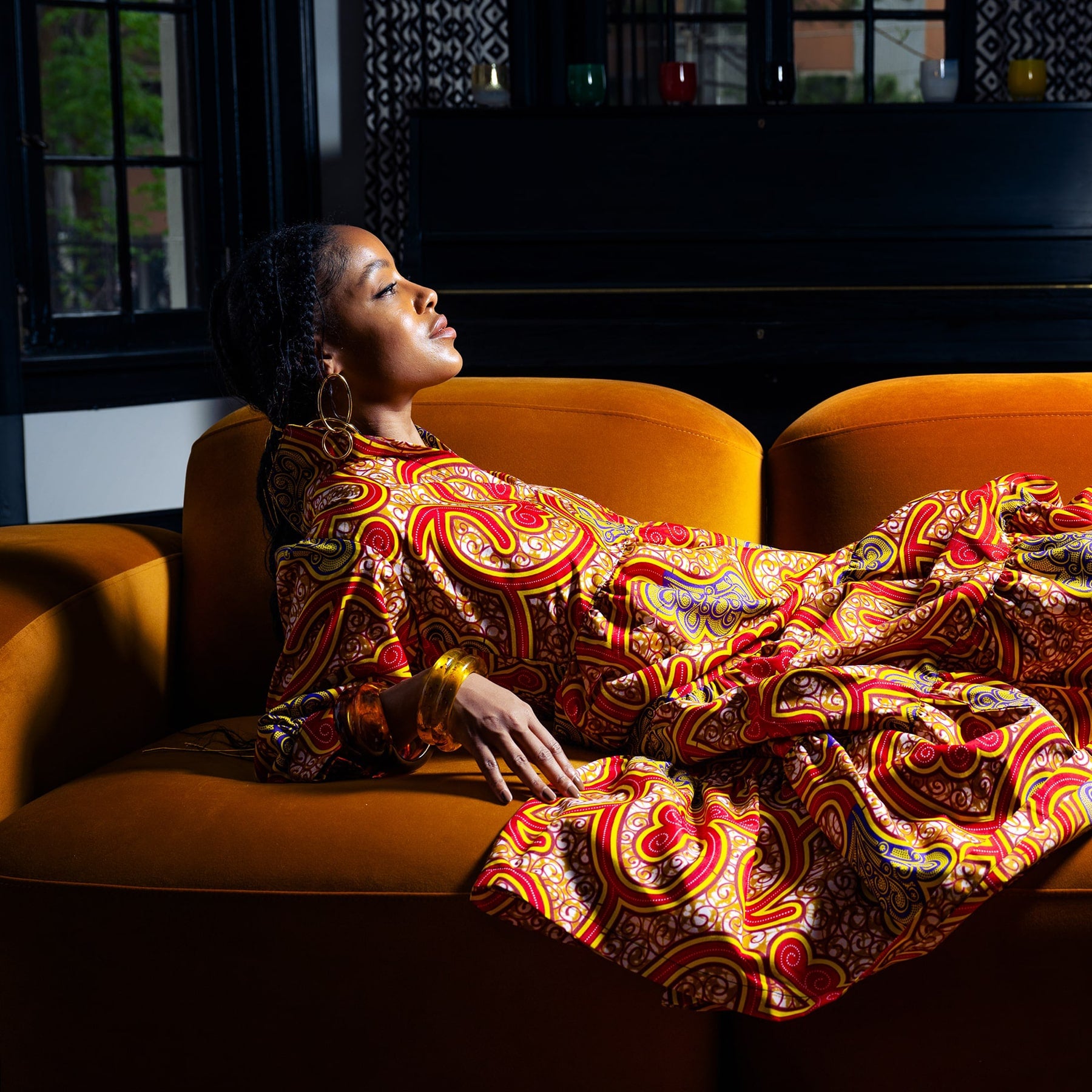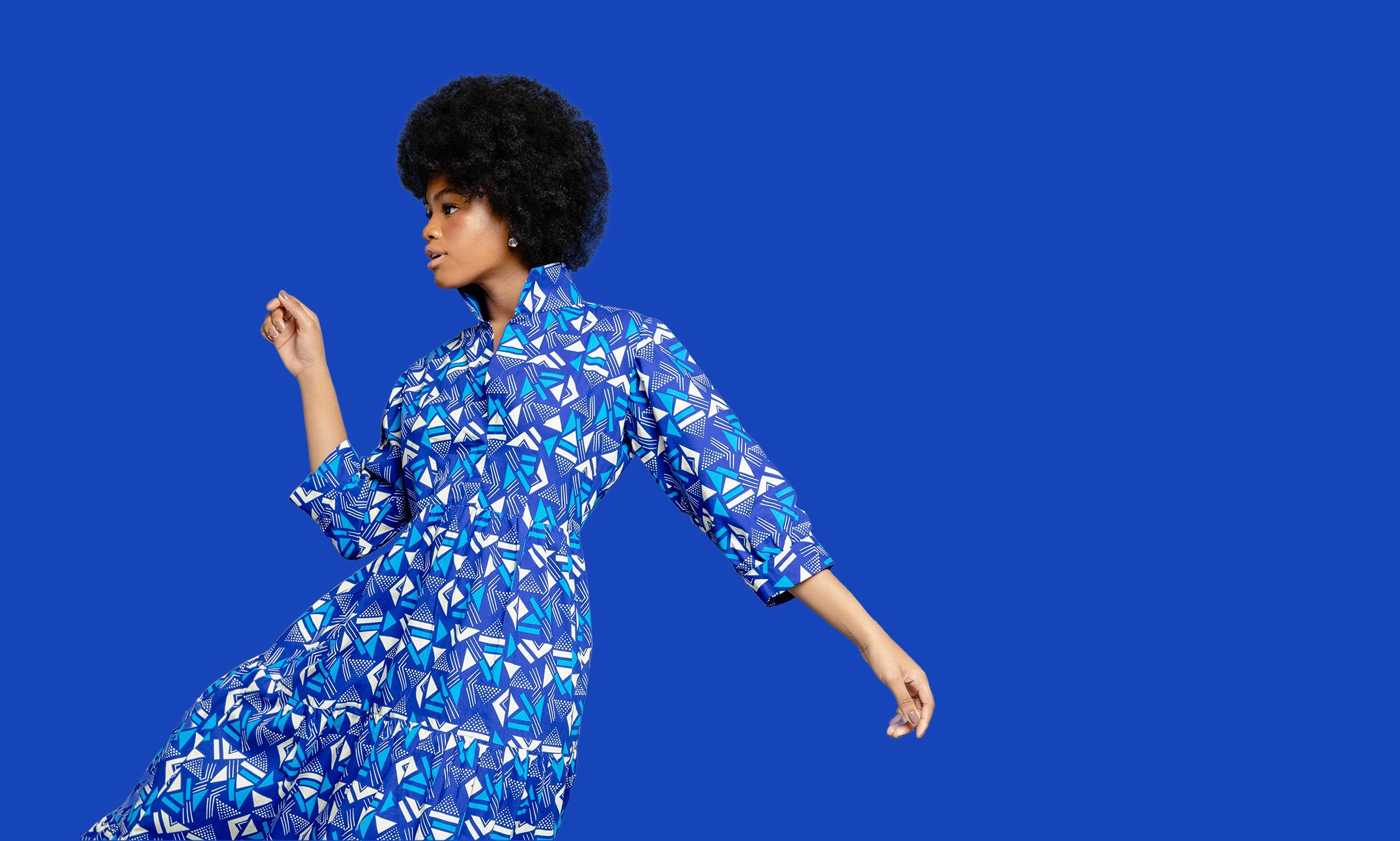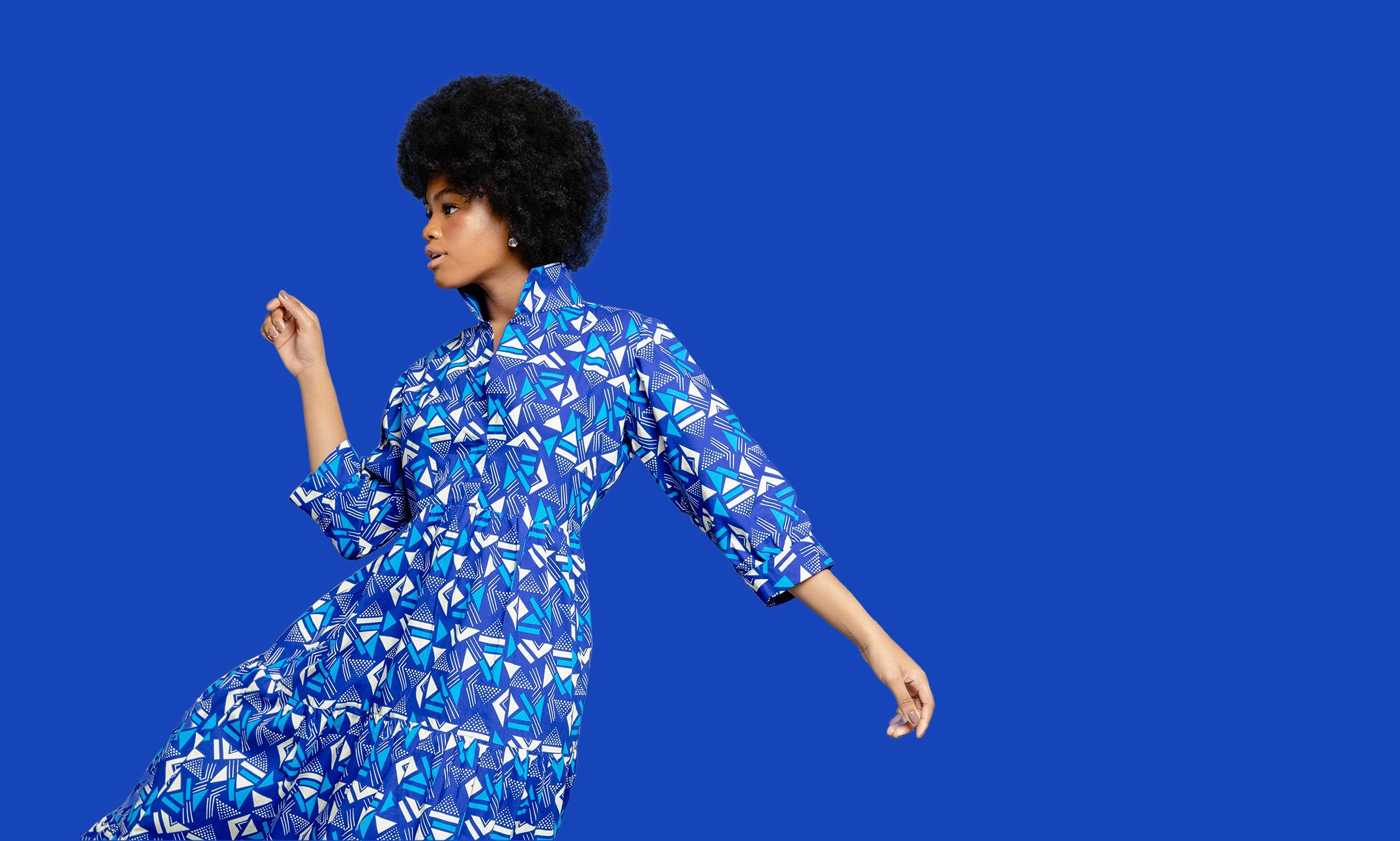 Featured in It Matters.
Ethically Sourced African Wax Fabric
Under fair conditions, all OULA garments are hand-cut and sewn locally in the USA, which results in a smaller carbon footprint. Our goal is to make classic, practical pieces from comfortable, durable fabrics that will last a lifetime and never end up in a landfill. OULA is wearable art that you will cherish forever. Perfect for travel, OULA is functional, lightweight, packable, and wrinkle-resistant.
Find your OULA
Your are colorful, unique and powerful.